CELEBRATING 12 YEARS
IN BUSINESS!
*EST. 2011



PURE BRIGHT® Germicidal Ultra Bleach

- 1 Gal - 128 oz!

ON

LY $5.31!




* * *

RE

NTAL EQUIPMENT

AVAILABLE

: CLICK HERE

* * *
WE

STOCK & SELL


BULK PRODUCTS:




Paper Towels, Hardwo

und Towels, Toilet Paper, Facial Tissue,
+ Cleaning Products: Foaming & Liquid Hand Soaps, Disinfectants, Oven Cleaners, Laundry Detergent & MORE!
We carry a complete line of cleaning and janitorial products, supplies, and equipment.
Some

of the popular brands and companies we offer products from:
​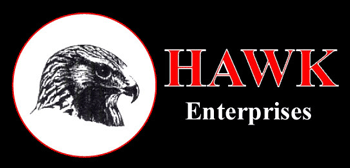 Our product categories include,
but are not limited to:
• Automobile
• Bathroom
• Bio-Enzyme
• Carpet
• Degreasers
• Disinfectants
• Floor Care
• Food Service
• Green Products
• Hand Soaps
• Herbicides & Insecticides
• Laundry
• Odor Control
• Paper Products
• Safety Products
*ENJOY COMPLIMENTARY COFFEE
FROM OUR COFFEE BAR.
*Explore the various WALL POSTERS on display featuring FUN FACTS + information on cleaning products & supplies
IN HISTORY!